Ever Clean were looking to launch a new UK website, with a design and build that would encompass a mobile first approach. They tasked HYD with developing their new UK website, using designs created by Conran Design Group.
Service
Digital Transformation
Strategy
UX/UI design
Website Development
Team
Strategists
Project Manager,
Technology Architect,
Quality Assurance Testers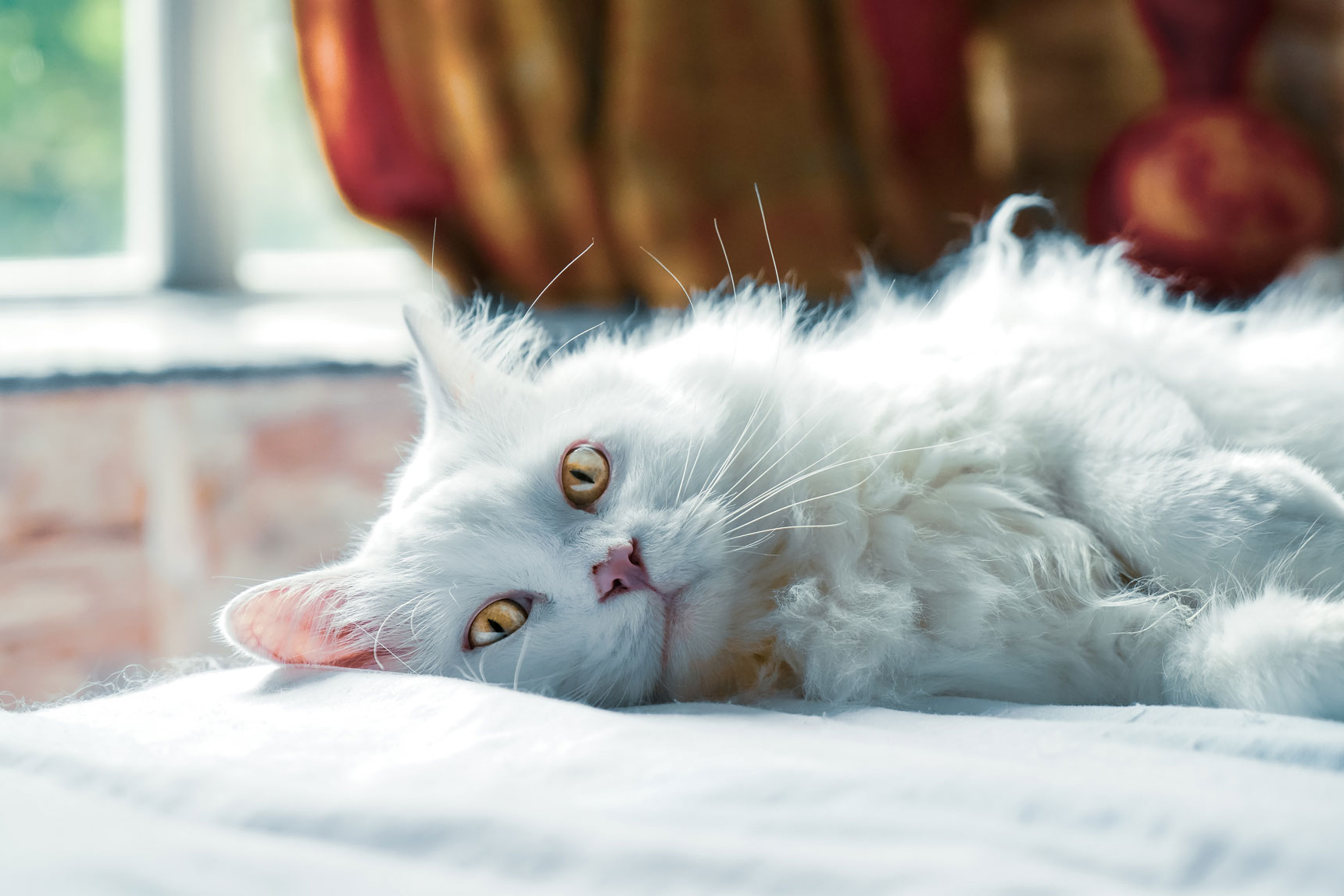 We remapped and redesigned to Everclean site from the ground up, incorporating WordPress as their CMS to allow their team to make quick content changes effortlessly. Everclean wanted to optimise their search ranking, so we structured their site in a way that is search friendly and advocated SEO & Performance plug-ins.
We used the following disciplines:
Personas
User Journeys
Wireframing
Mobile & Tablet Design
Website Development
Optimisation
The Results
Decreased the bounce rate from 50.15% to 25.25% in 1 month
Tripled the number of users in 1 month
Average session duration from 3.49 to 7.07 min
Why we're proud
Due to the success of the new website we are still working with Everclean to optimise their website and implement changes that improve the user experience