We redeveloped the Greggs website and loyalty rewards app in order to boost consumer purchasing, drive an emotional connection with the brand, and accelerate the adoption of their loyalty programme.
Service
Strategy
UX/UI design
App development
Website Development
Team
UX/UI designers
Strategist
Project manager
Technology architect
App developers
Testers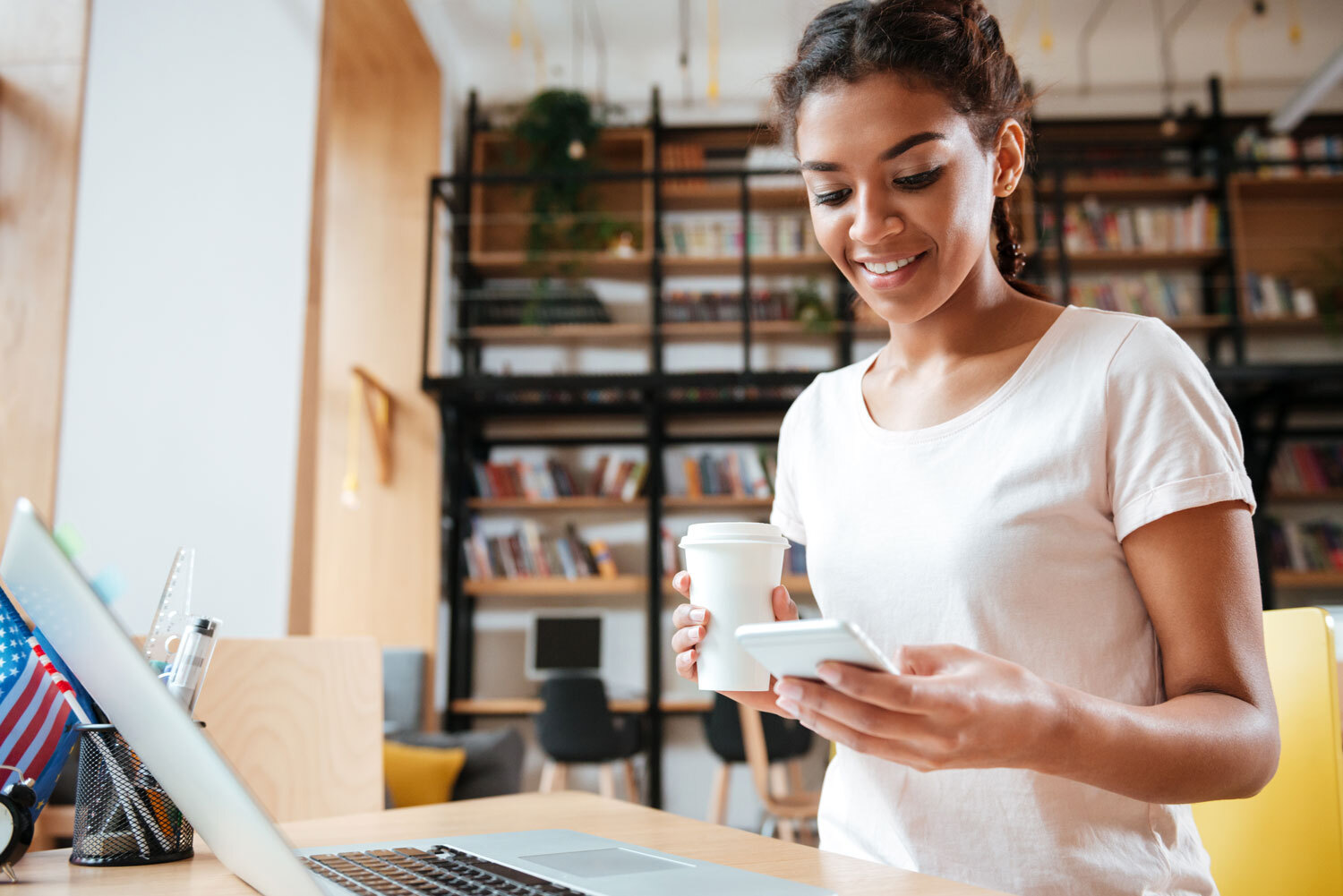 We developed a unified, multi-platform solution that combined insights from audience behaviour with learnings from best-in-class mobile loyalty programs, providing Greggs with a new channel to gather data and communicate with customers. Users are able to pay in-store using the app, with a variety of payment options.
We used the following disciplines:
User Journeys
Wireframing
Mobile & Tablet Design
App Development
The Results
High uptake in regular monthly rewards users
App users spend more on average than other Gregg's customers
Clearer understanding of their vast consumer base
Why we're proud
We love Greggs! From their culture, to their people, to their food! We are honoured to have been their digital partner for the last 5 years, and supporting them in shaping how tech and digital work for their business.